I may also add,
I recommend you get one of those little mirrors on a telescoping wands...
this to be able to look into the spark plug holes. for signs of oil etc.
and to be able to see in hard to reach places.
I dont recall if the 2011 have the plastic or aluminum intake.
But I recommend you take that little mirror and look around the back side of the intake to make sure there isnt a lot of sand debris built up on the backside-- that could fall into the engine when you lift up the intake.
I didnt know this until I did mine.
But as a precaution I took my vacuum and inserted it into the holes in case anything fell in... I didnt see anything-- but just to be safe.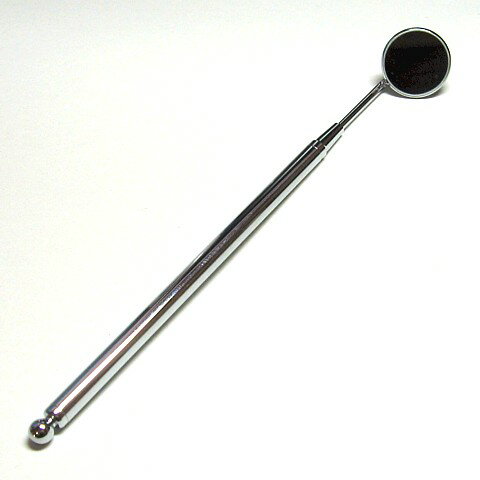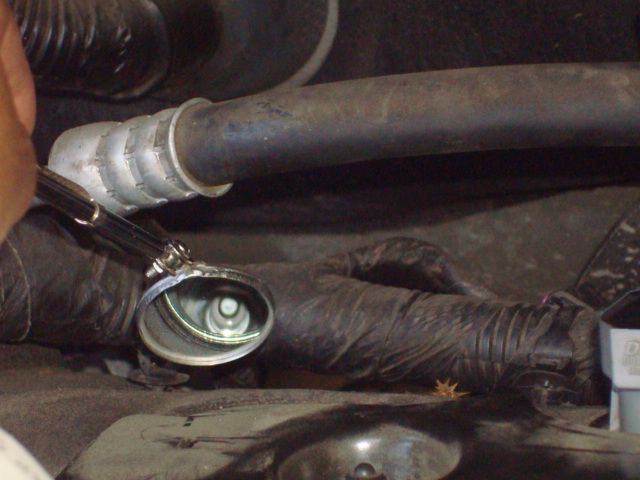 Youll want to lift up gently...
as you can see over time there is buildup around those parts.