Discussion Starter
•
#1
•
I really really want to express how SUPER DUPER PLEASED I was with the Performance of the Traverse.
Round Trip = 4000 miles.
most mileage was done on Dec 13,14 and Jan 2,3
About 217 miles consisted of dirt/rocky trails over the 3 weeks.
Major city destination- Guadalajara.
We spent most of the time at dads house up in the mountains. 3 hrs away from Guadalajara. In the state of Zacatecas.
Dad retired last year and finally built his retirement home. The house is in the mountains- 8 miles by dirt road from the nearest small town.
So as a gift to my parents... I took them stuff. TV, DVD players, solar powered lights, LED lamps, microwave, toasters, 120 range antenna, and other stuff.
Mom had been buying stuff here in the states. Stuff at Marshalls/TJ max-- like plates, towels, etc.
I also took my Grandma a TV, coffee creamers, soups, Diabetic test strips, Glucerna, etc.
I also took items that they can cook. Stuff not found out there. Sort of stocked them up so they can have a variety if food for some months.
Tried to stay at 80 MPH most of the way. No going 55 on this trip.
MPGs on the way down (loaded up) Hand calc values
20.2 , 23.2, 18.3, 18.8 ---
on the 23.2 I actually got 451.8 miles on that tank! (DIC MPG was 22.7).
Return trip- way lighter (no cargo bag on roof- cargo hitch pretty much empty). 80 MPH- with STRONG WINDS most of the way- lots of dust.
23.4, 21.2, 22, 19.8 , 22.1
So here it is---
2 adults, 2 kids in Diono car seats, 1 large German shepherd and all the supplies.
All the stuff packed in the car--- is this
The rack.
Kids and Dog.
The Dirt Roads to the home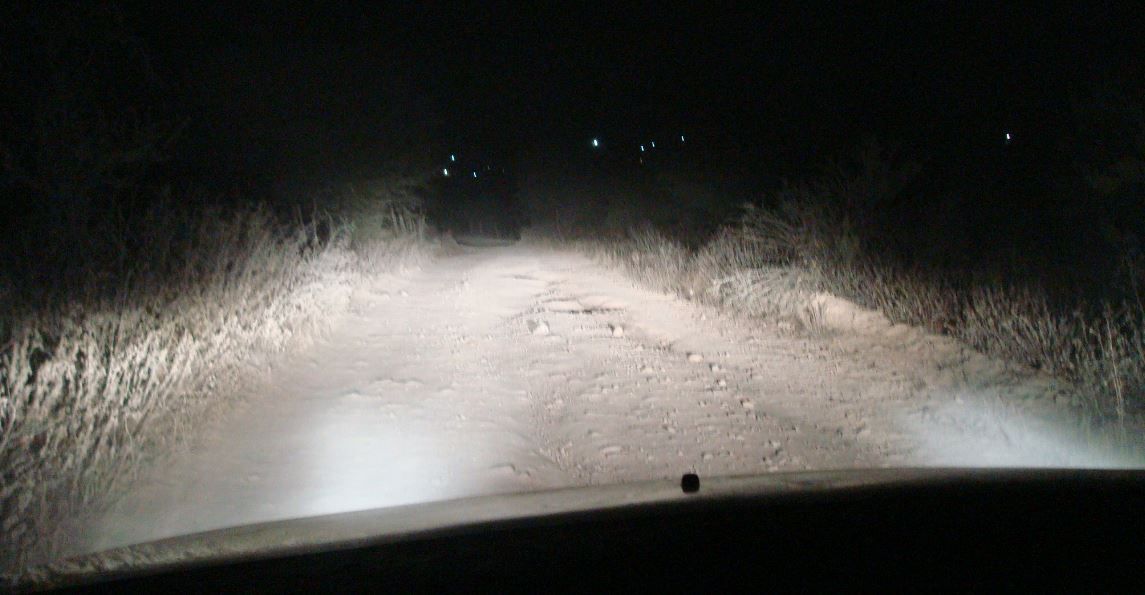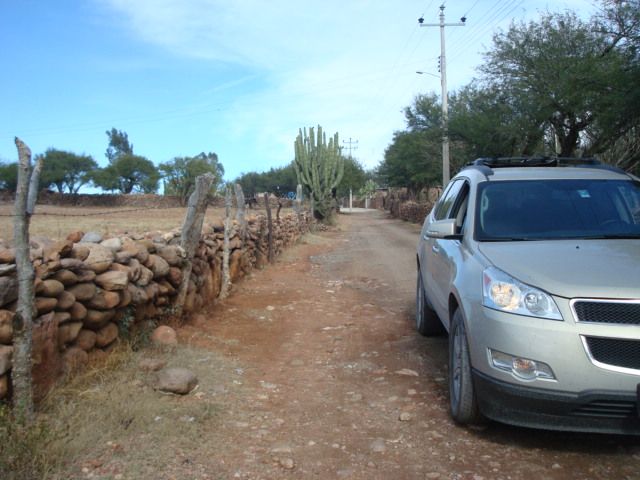 Traffic tie up on several occasions
Other events....
Head into town to refill the propane tank- (thats dads new place)- and a small 'church' in the background.
Theres an old man who rings the bell several times a day. In the evenings-- he rings the bell-- a call to pray the Rosary.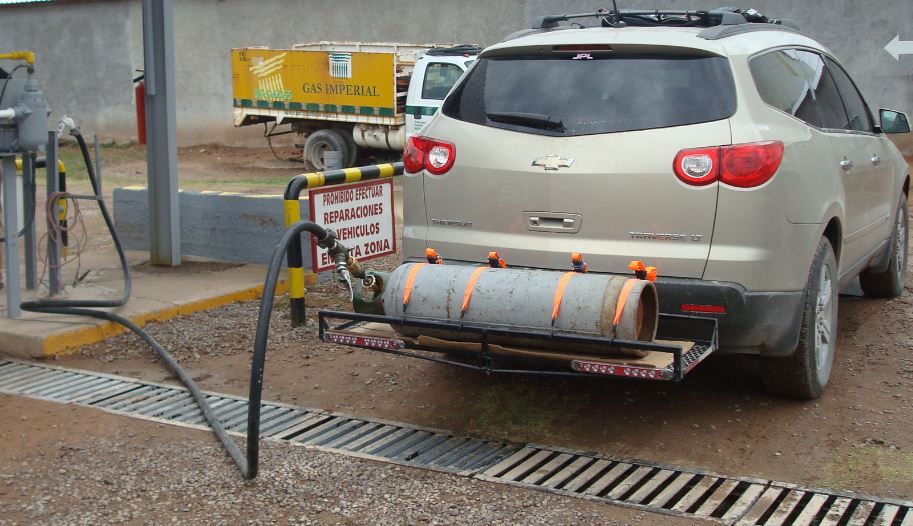 Went to Guadalajara International Airport--
Brother was stationed at Eglin AFB.
Dec 1- retired after 24 yrs of Service.
Finally- chance to take time off.
Part of family- we walked to the next village.
Id like to give thanks to my brother for all the years of Service.
Few months ago- before retirement- he was sent to San Antonio...
New facility for Wounded Warriors.
He was fitted with a new more advanced prosthetic- and went thru training and physical therapy.
He lost part of his foot while deployed to the Middle East.
This happened some years ago during the peak of the conflict--- and even though he was an amputee- he re-enlisted.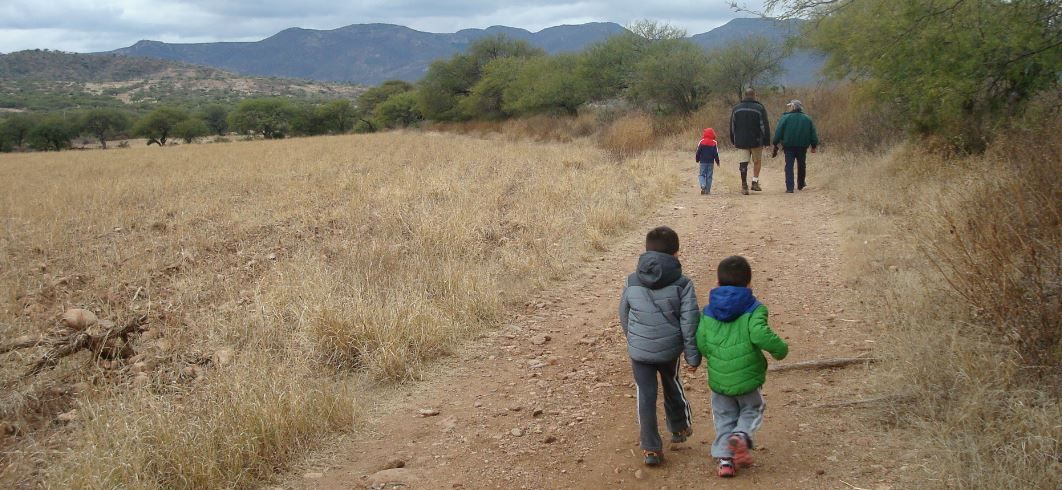 Was the trip safe?
Yes. I had no issues.
In the town square....
I often saw Silverados with Soldiers patrolling.
Following behind were Large heavy duty trucks with even more soldiers.