Discussion Starter
•
#1
•
Ok, in response to the often debated and highly controversial cabin filter topic, I finally decided to install mine since the factory left it out when the Enclave was built. It wasn't too complicated.
Step 1: Go to www.gmpartsdirect.com and order GM part #20958479 or purchase AC Delco part #CF179C from your local parts store or online. The filter is a high efficiency pleated pollen filter and is charcoal impregnated. It cost me $22.42 from gmpartsdirect.com. Below are pictures of what the filter looks like: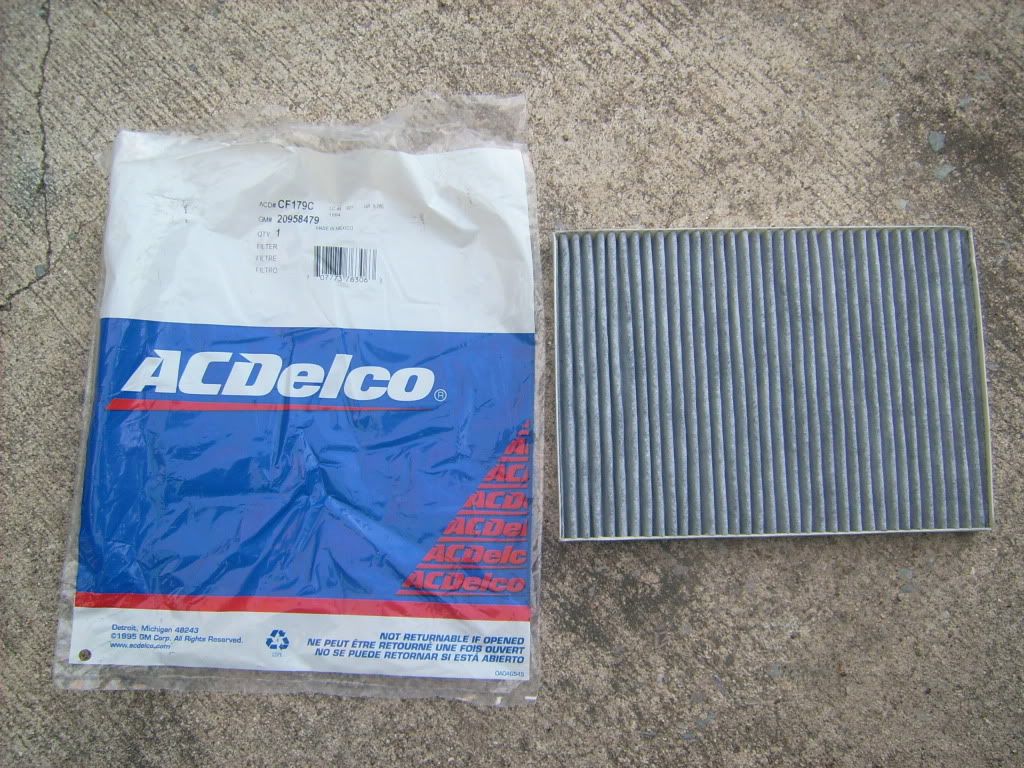 Step 2: Lower the glovebox and remove the tray/screen from the HVAC blower access panel and discard the built up leaves and/or debris in the screen. I don't have pictures of the glovebox access as it has been covered in other threads: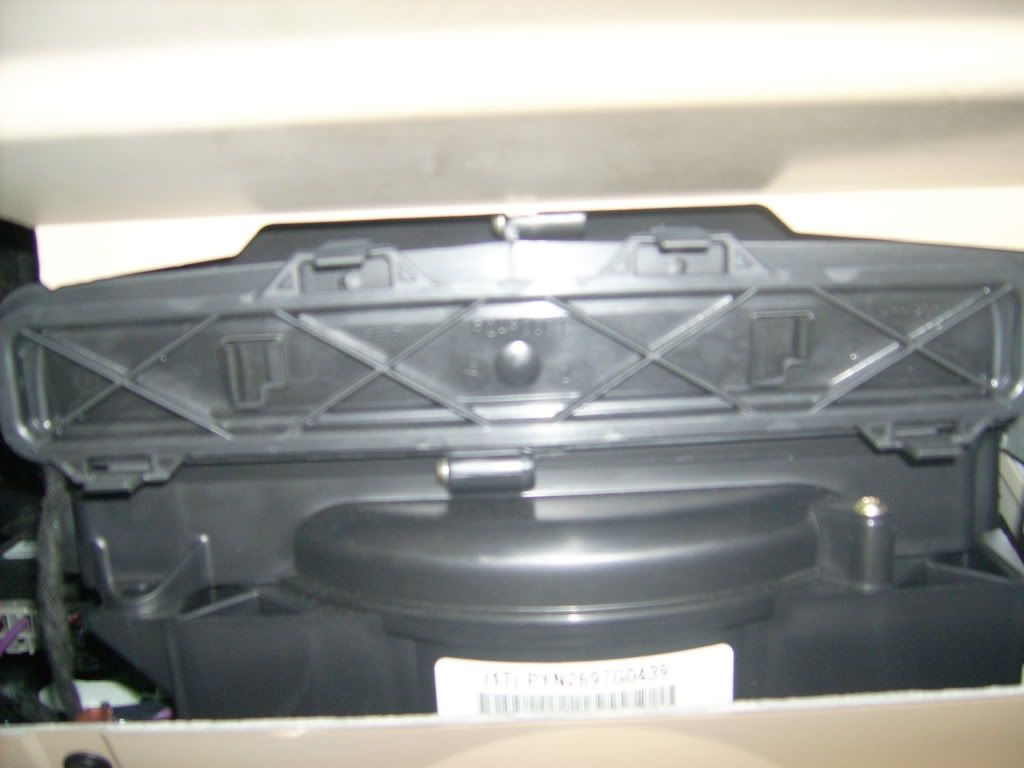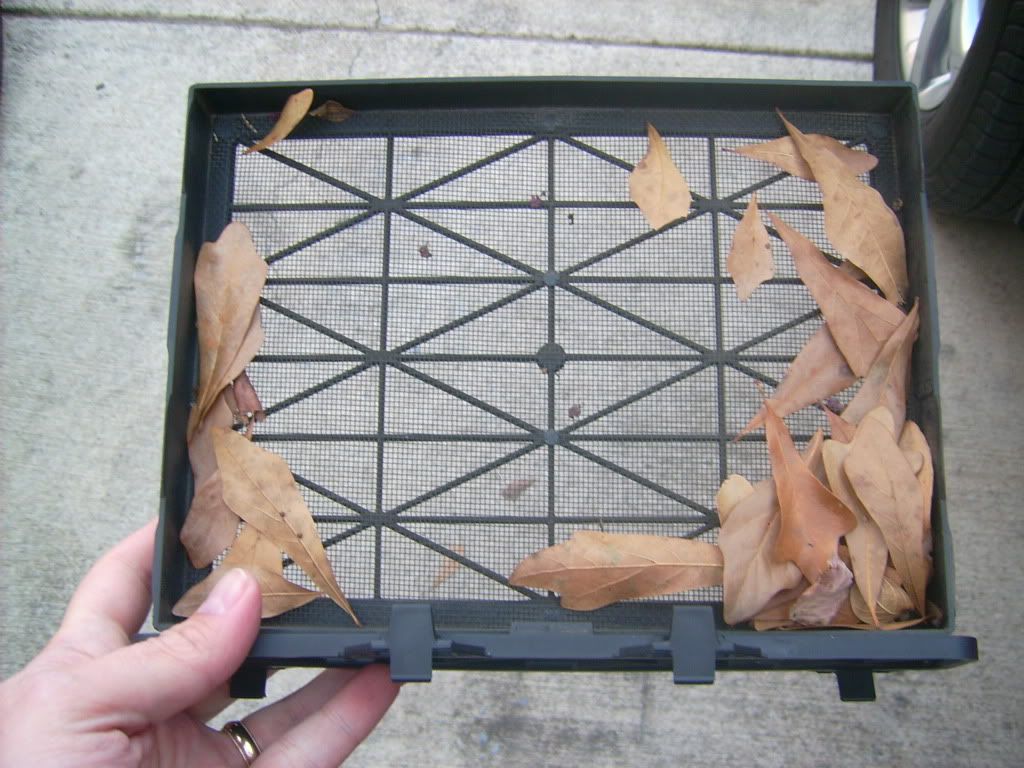 Step 3: Now you have a nice clean screen and the filter fits perfectly into the tray (make sure the arrow is pointing down). Slide the tray back into the housing making sure all tabs "click" and lock. That's it: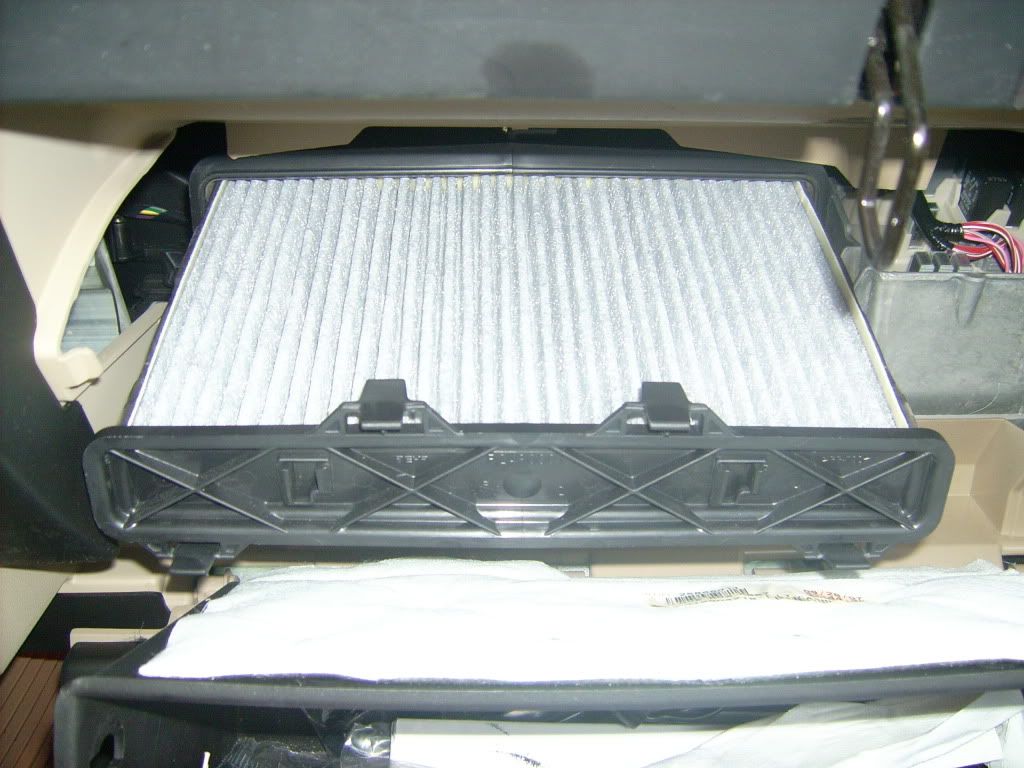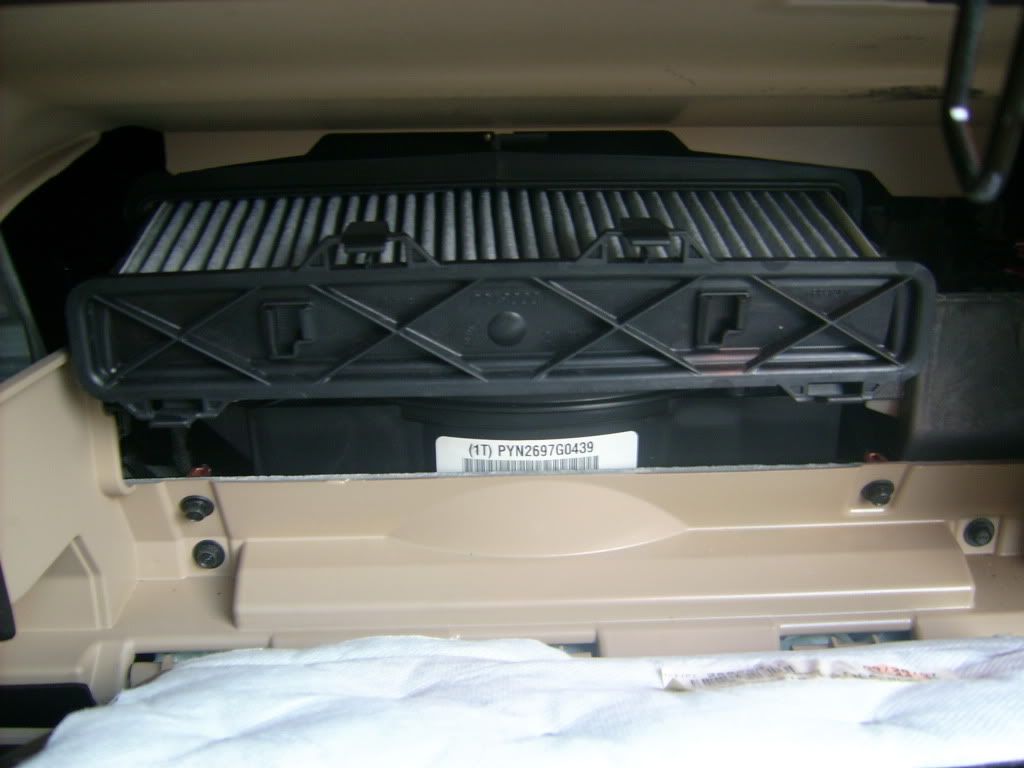 Of course if you don't have the removeable access panel with filter tray/screen (like in my Acadia) then there is no way to install the filter, but if you have the tray/screen you are good to go.