Discussion Starter
·
#1
·
It doesn't matter if you're looking for a governor spring, a camshaft, an exhaust header, or control arms, PCE is sure to have it. PCE cylinder heads are one of the first choices for street and strip racing enthusiasts who are looking for effective ways of modifying their engines for creating more horsepower without breaking the budget on buying new valvetrain parts.
Also, the company offers a wide range of exhaust systems, ignition system parts, steering, braking, suspension, driveline and axle components, custom gauges, hoods, grilles, headlights, mirrors, tonneau covers, and more. Made from high-strength materials for uncompromising durability, they are sure to deliver trouble-free, consistent performance for years to come.
Get your Buick Enclave back on the road faster and easier with PCE Repair Parts!
PCE® - Camshaft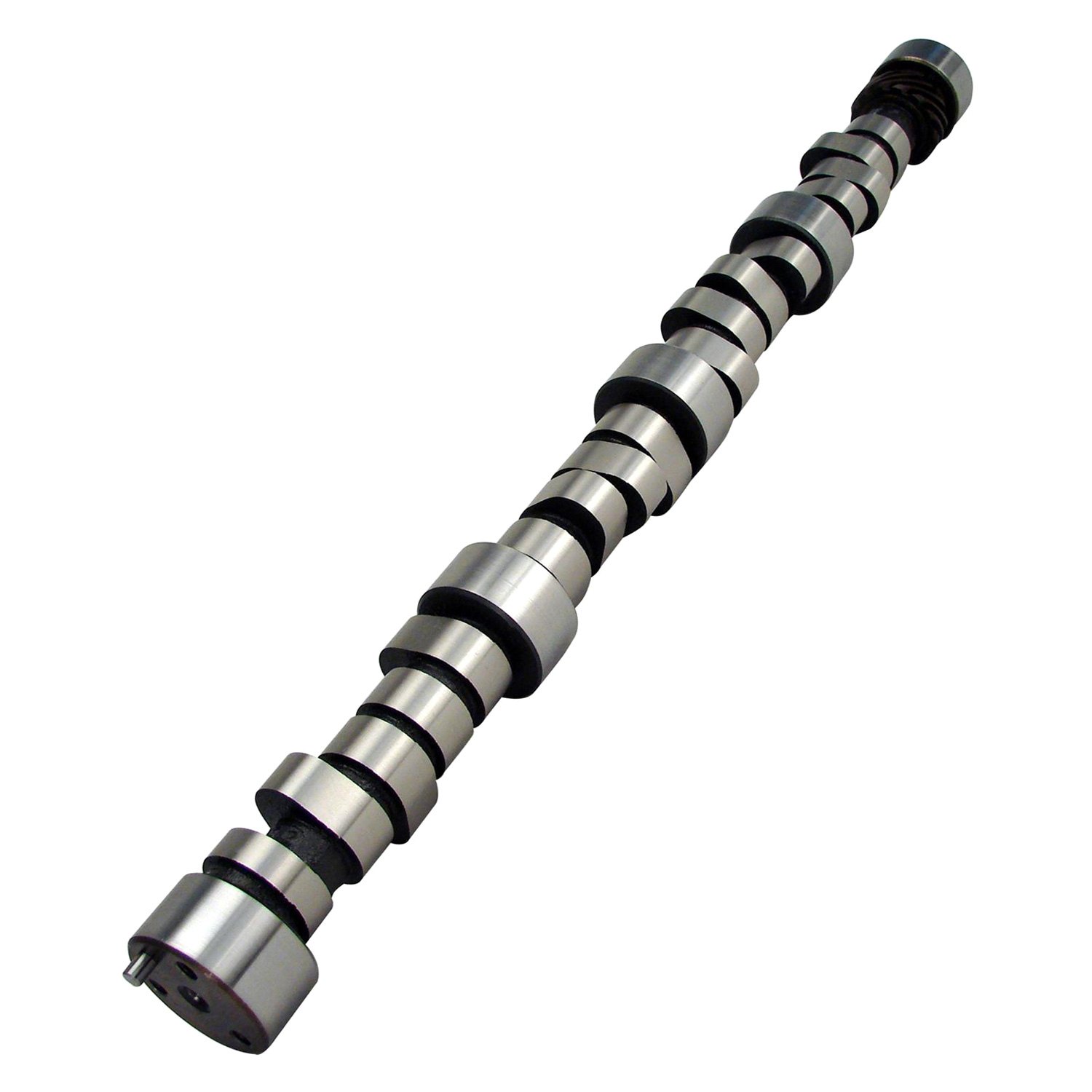 PCE® - Exhaust Header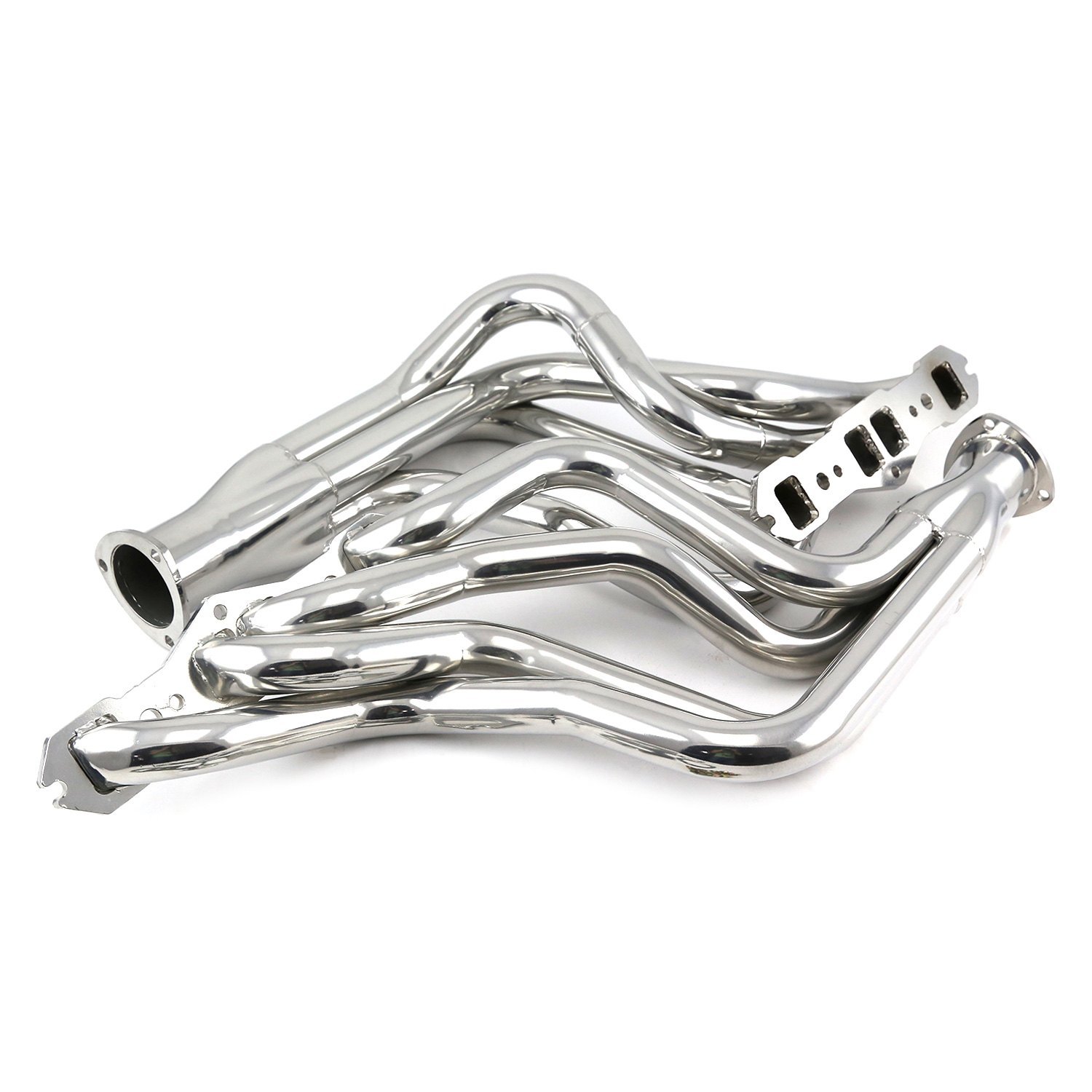 PCE® - Rod Bearings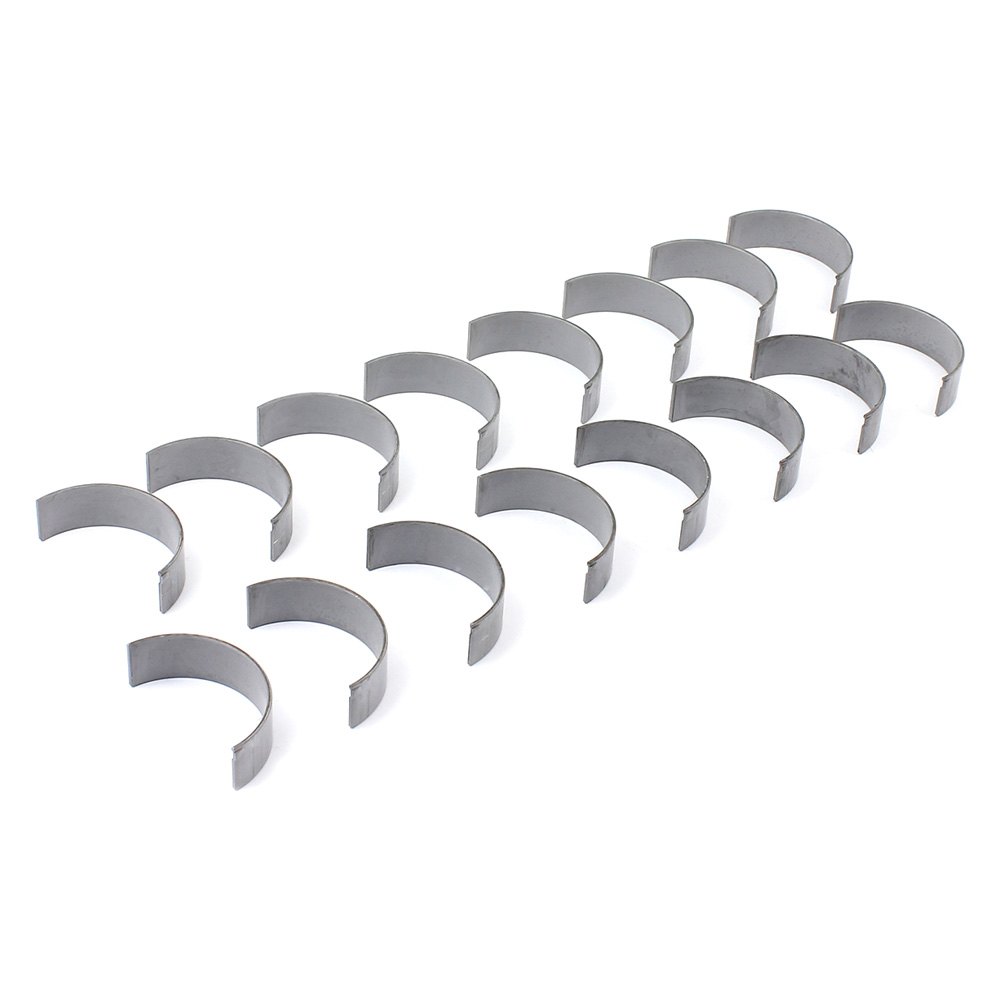 ​