Discussion Starter
•
#1
•
Went to check my oil level (check it weekly).
Pulled out the dipstick and started wiping-------- wait a minute......... the tip is missing!
Oh-oh.
Question is---
did it break off when I last pushed it in---- so the tip is in the oil pan.
or
did it just break as I pulled it out--- so the tip is in the dipstick guide tube.
1st thing to check---is it still in the guide tube?
I removed the 1 bolt holding the guide tube in place, and then gently pulled out the tube. (no oil leaks when this is done).
This literally takes about 3 min.
I inserted the oil dipstick-- and............................ nope...... tip is not in the guide tube. shooot!!!
the bolt is right next to the tube and the the left of the 3.6L Stamp.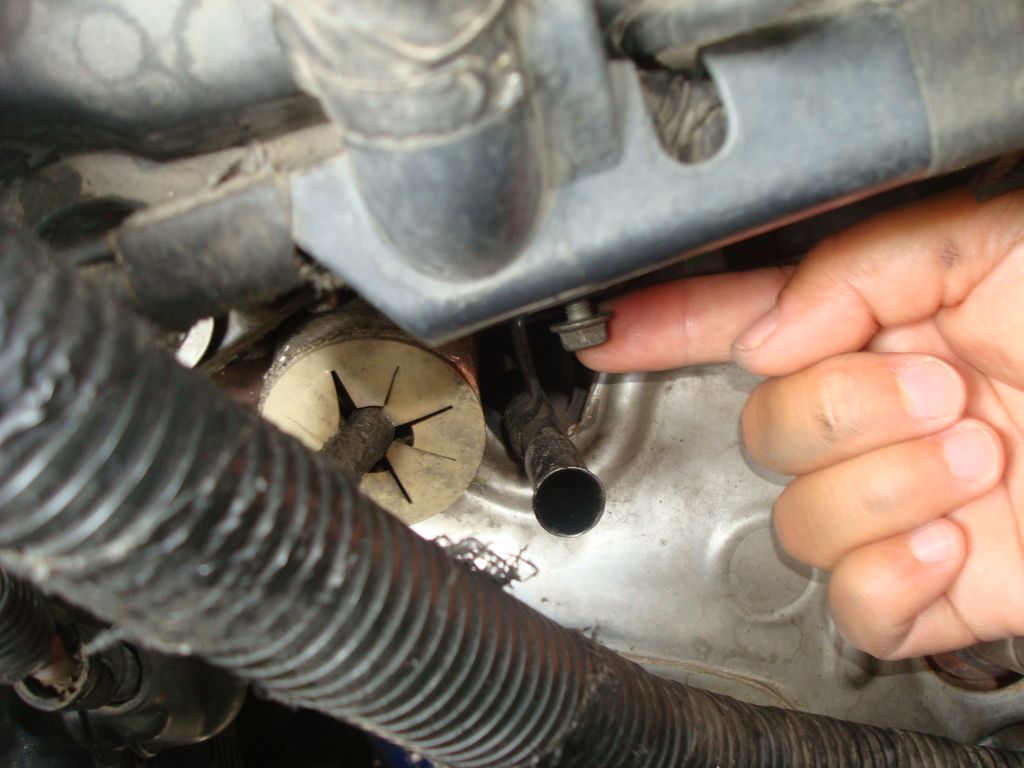 the dipstick broke right at the 3rd hole.
Not surprissed as this is where the stick bends/flexes as it goes down the tube
You can see the difference.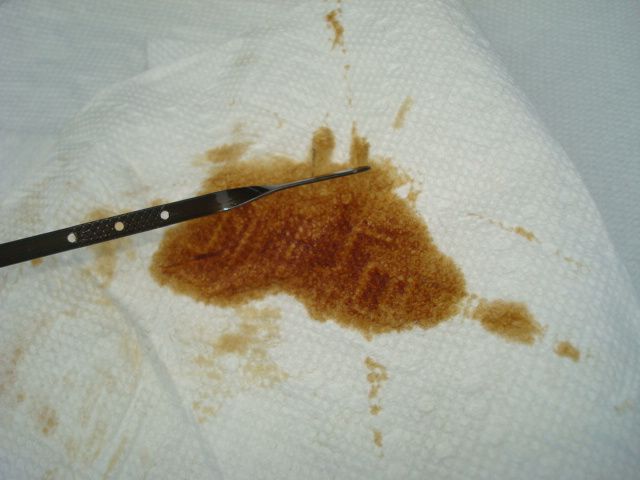 So-- the part is in the oil pan............
I vaguely remember that oil pump/oil pick up tubes have a screen to filter the oil that is pumped---- so I go looking for images of the oil pick up tubes in the 3.6..............
the good news is that yes indeed there is a screen. So its not going to be sucked into the engines moving parts......
Ok, I felt better.
I then started up the engine... runs fine.
My oil change was due in 100 miles... so I went ahead and did an Intake valve cleaning with CRC intake valve cleaner and then changed the oil and filter.
Nope- the part did not drain out (I also used a magnet to try to move it to drain hole--- no luck.
I also checked the filter-- just in case.
But car has been driving fine.