Discussion Starter
•
#1
•
173,000 on our 2003 Trailblazer.
Last weekend I prepped it for a 4,000 mile round trip.
Oil changed- will be good for 11,500 miles.
Filter changed.
Throttle body cleaned.
Serpentine belt changed.
Coolant drained/refilled.
Rear FACTORY brakes replaced.
Brake fluid bled.
2 new headlight bulbs.
Spare lowered- aired up to spec and raised. (to show dad how to lower spare).
Front brakes inspected.
While I was doing the upgrades- the SERVICE ENGINE SOON light came on..... oh oh!
Brought out my laptop
P0442- Small Evaporative Leak.
I replaced the gas cap with a new GM cap. No more issues.
Techron was added to the 1st tank.
Dad left on Monday.
Arrived last night.
Made a 2 day pit stop in Mazatlan.
Checked into a beach front hotel.
roughly 1,700 mile 1 way trip.He said the Trailblazer was great.
Handled the mountains in Durango with ease.
His destination was his ranch house up in the hills.
Same place the Traverse was at in December.
Current mileage now 174,700.
This is the 4th time the Trailblazer visits that area.
The other 3 times were Guadalajara- visible a little bit south of his destination.
(Its also made 2 or 3 trips to Pensacola FL)
Destination
Rear FACTORY pads removed. 173,000 !!!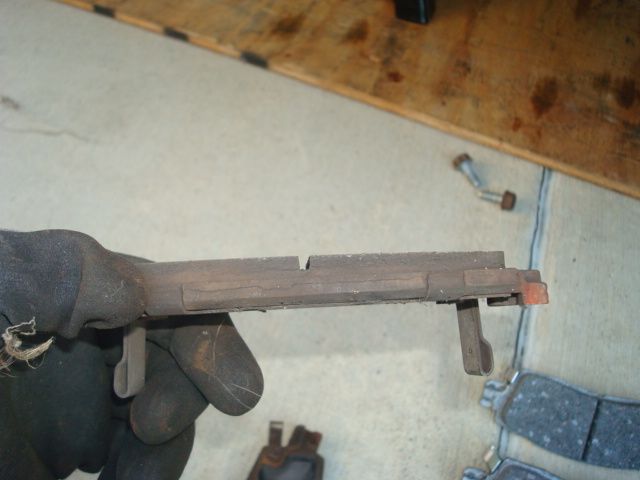 95% sure this was the cause of the P0442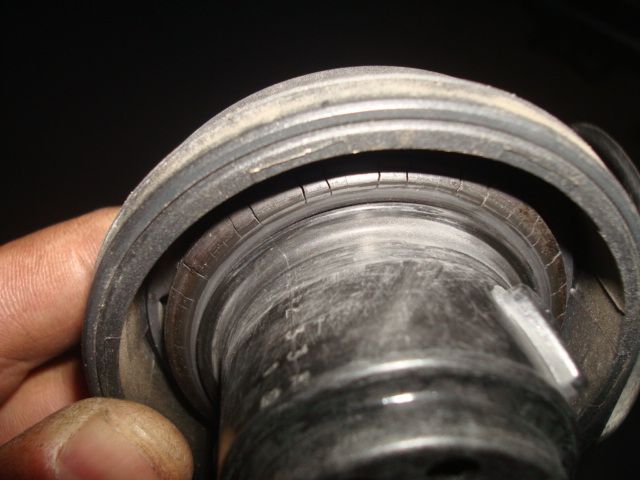 Washed and ready.
More stuff for retirement house.
2 flatscreen tvs
towels, pans, etc.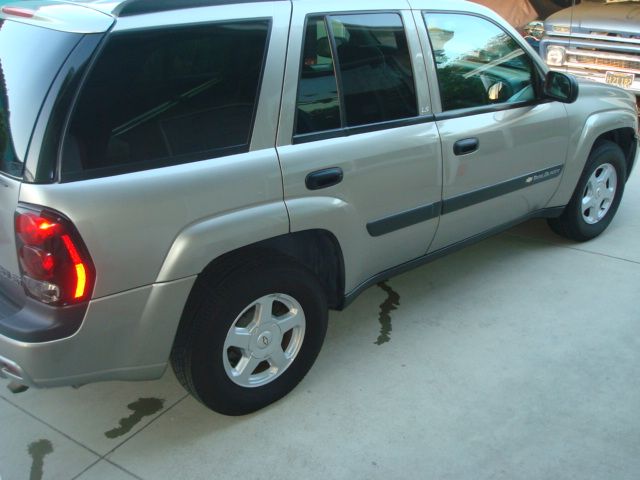 Very pleased with our GM's.
:cheers: